Everything You Need in Hydraulic Cylinder Parts & Repair Since 1974.
Cylinder Services Inc of Rochester, NY provides hydraulic cylinder parts & repair.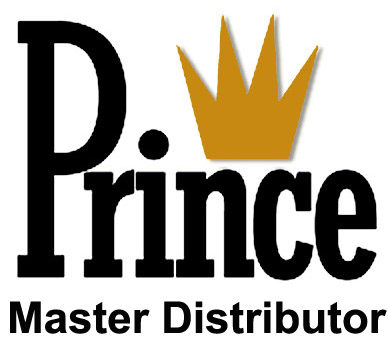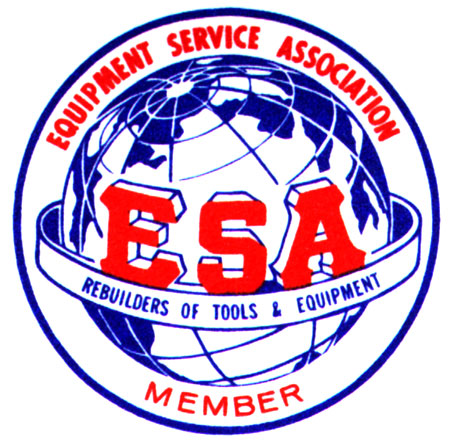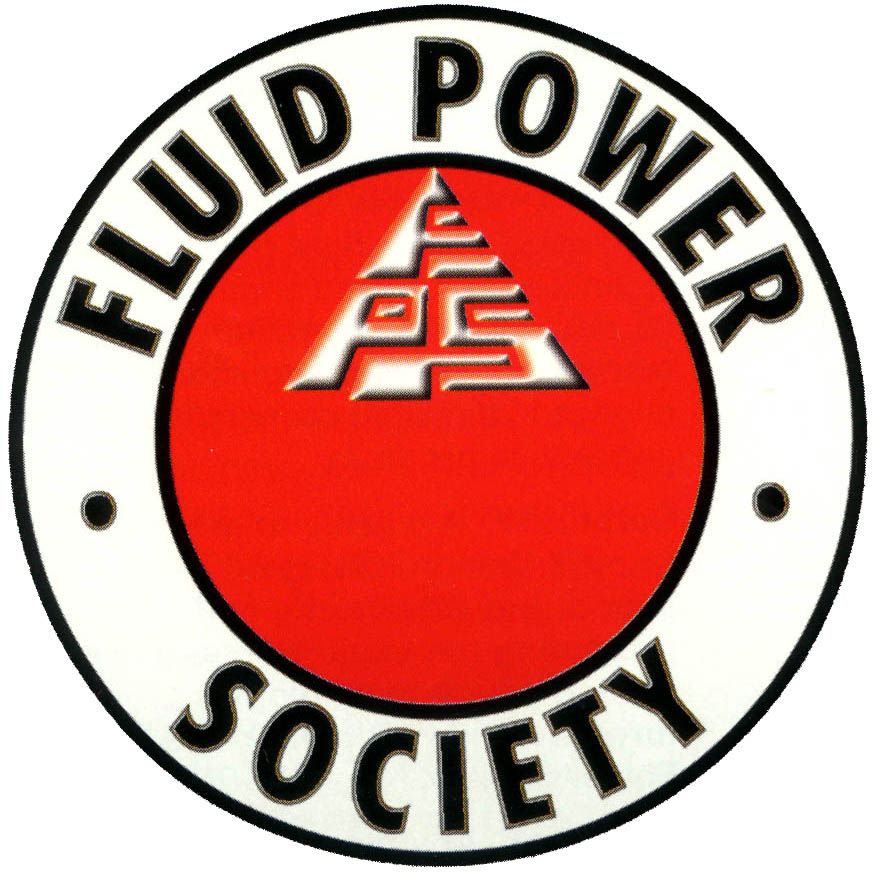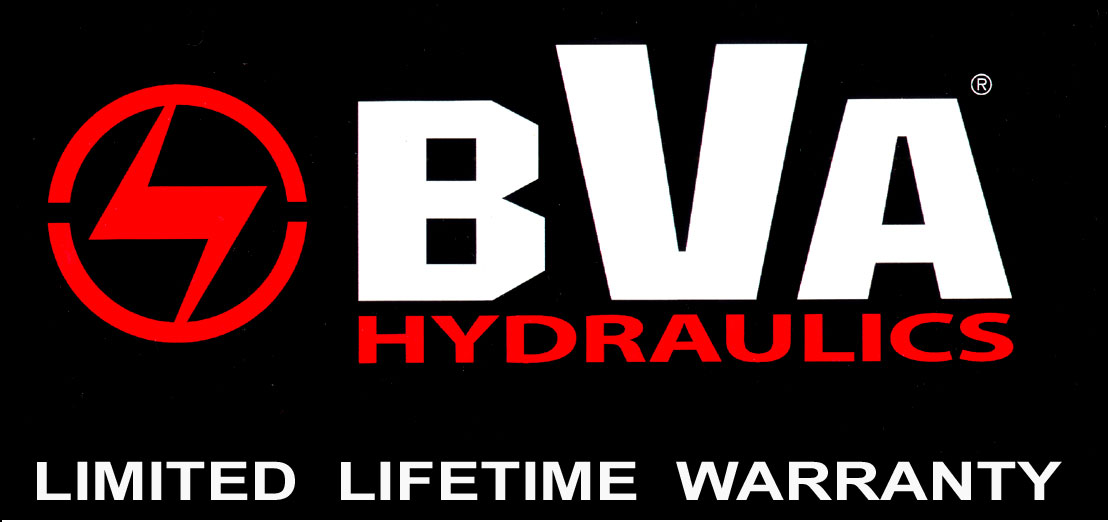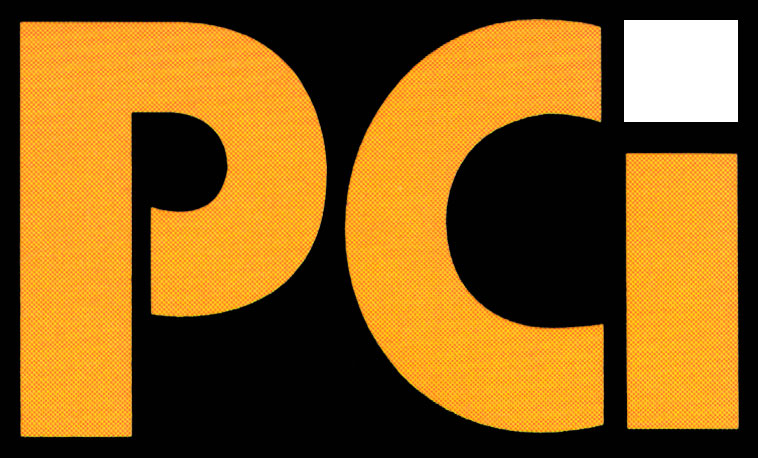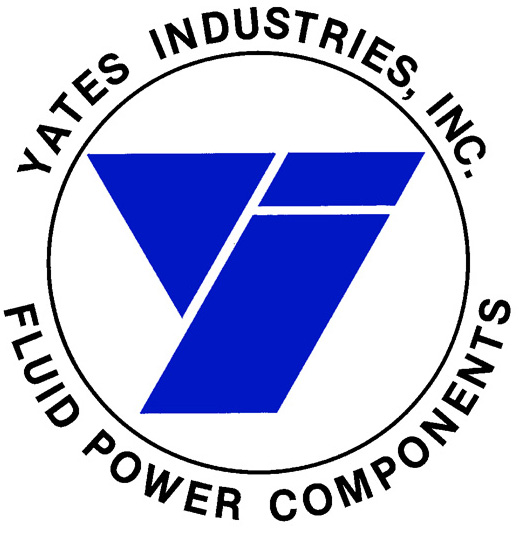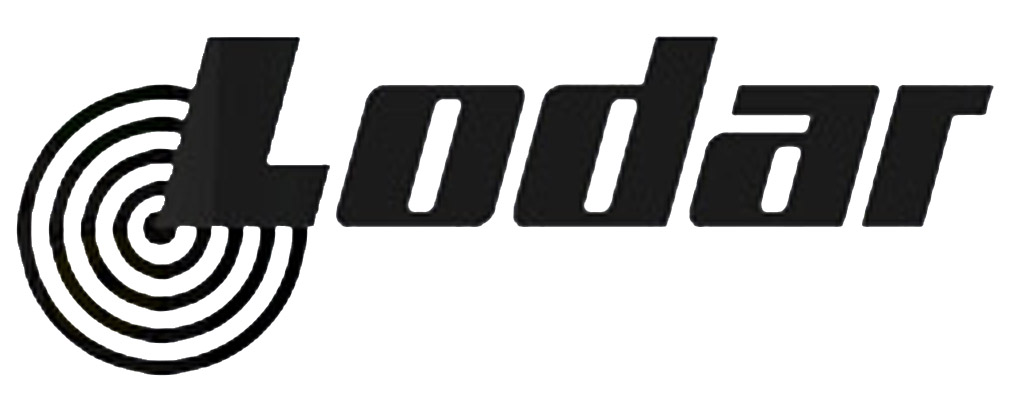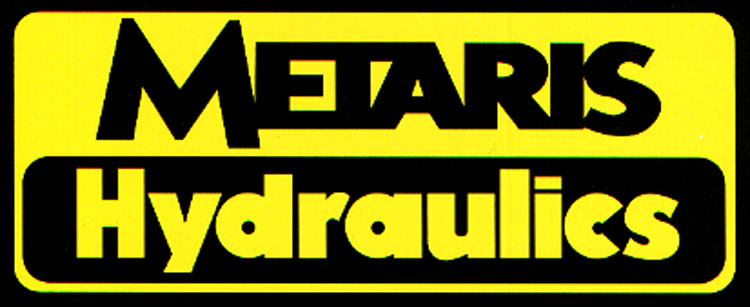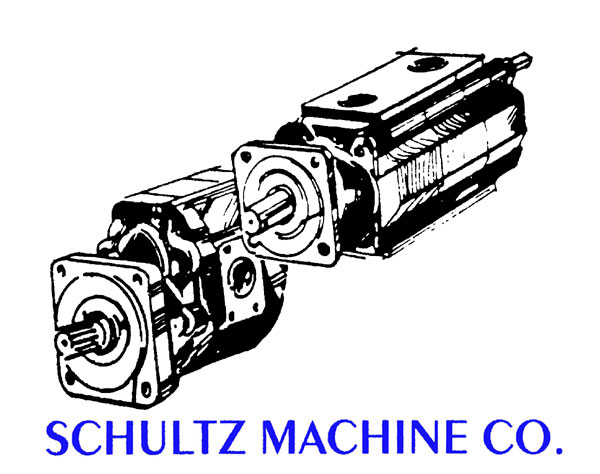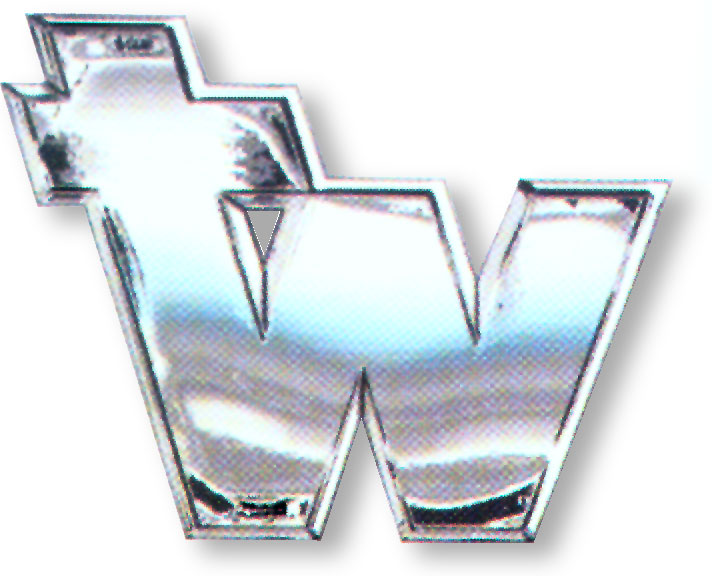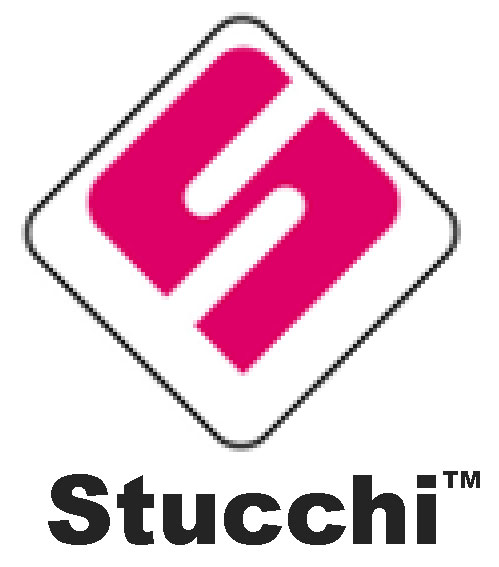 Call Today! (585) 328-0670
Our Facilities
Our facilities include 22,000 sq ft. of modern machine shop, just 2 minutes from I-490 on Rochester's west side. Cylinder Services has a machine shop capable of refurbishing or manufacturing almost any part. We don't wait for factories!